Exclusive Cross Stitch Designs
FREE UK POSTAGE ON ALL ORDERS
Original, Unique Designs...
I have many original and cute designs.
The original designs are all the aircraft designs and are designed by my husband who is a model plane maker and takes many aircraft photos.
The cute designs are the Party Paws designs which all feature Bamboo in them.
I also have many other designs so please do take a look. I am sure you will find something of interest.
Your kit will include the fabric, a needle, a computer generated chart, cross stitch instructions and pre-sorted threads.
I have recently started to add various charts and kits to my website and will be adding more on a regular basis. These charts and kits are ones that I only have one of. If you are interested in any particular designs, please contact me and I will see what I have available. It will take a little time as I have a large selection of charts and kits to go through. These are under the heading "When they are gone they are gone" and there are more details under this category.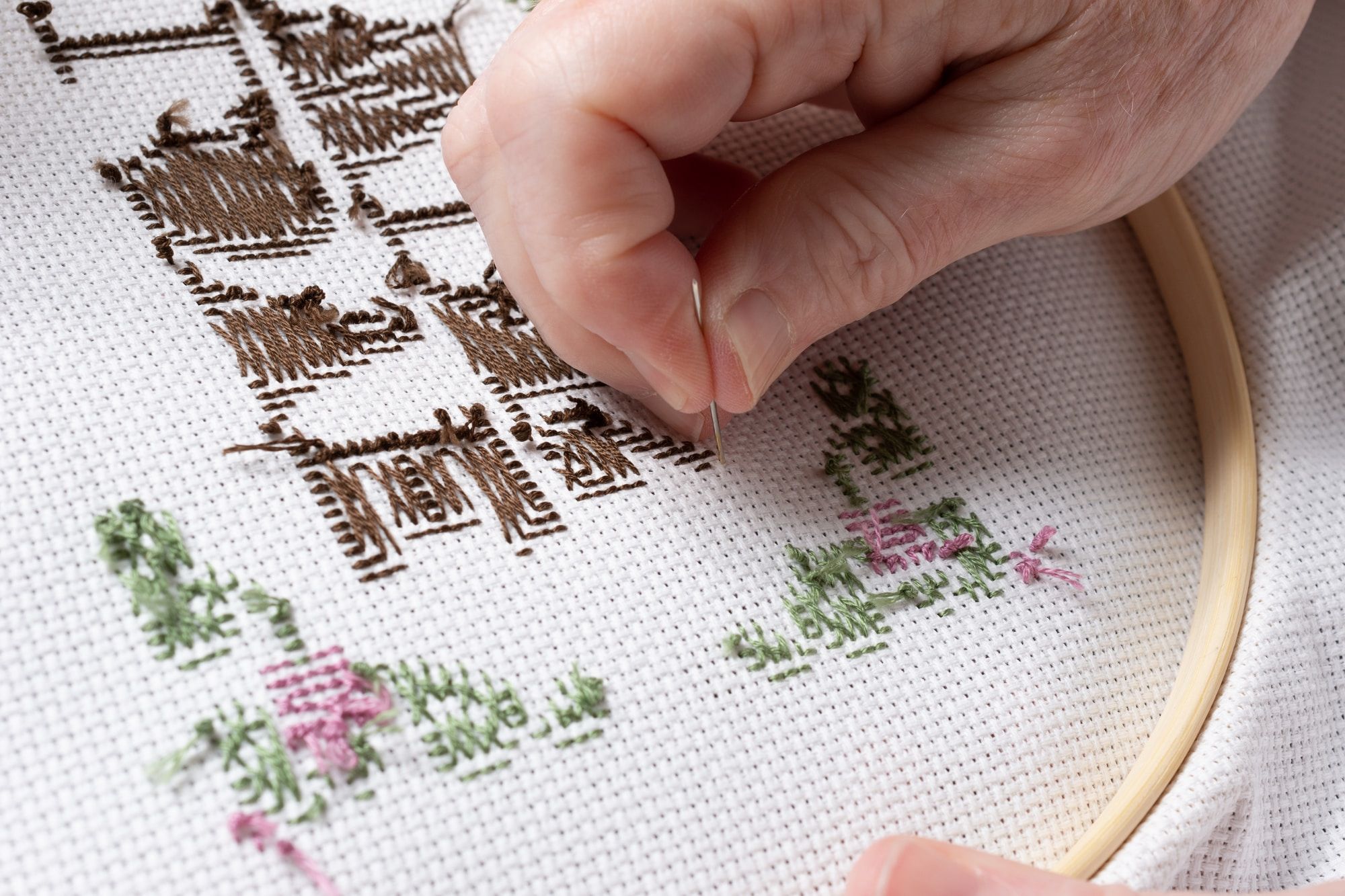 "Lovely kit, instructions easy to follow. Brings back lots of happy holiday memories."
 - Fran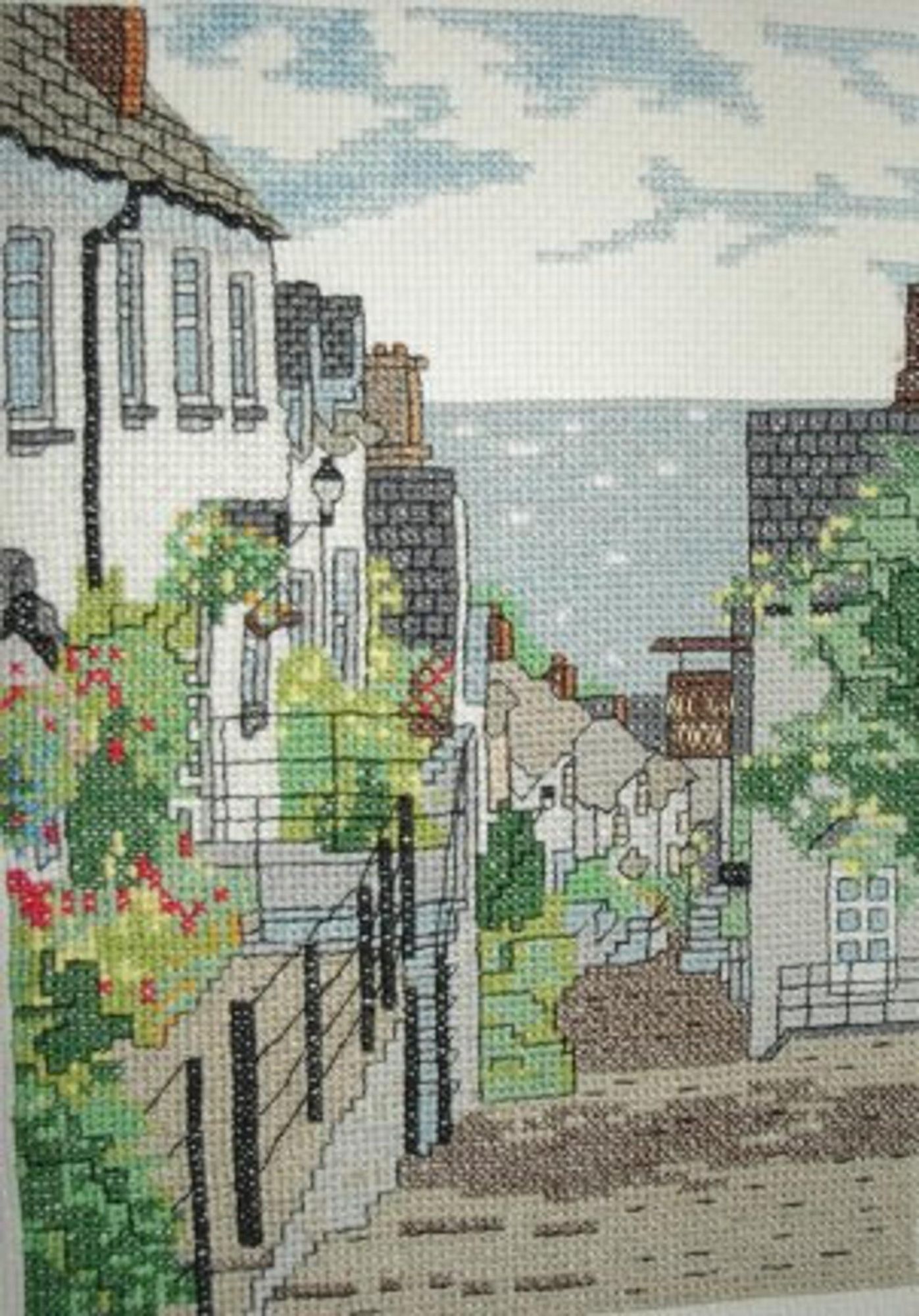 Choose to pay us using Paypal (cards accepted) or process your order and then send a cheque.
Our checkout is encrypted to protect you and your personal account information.
All our orders are expertly packed and posted to you with Royal Mail.
This is the featured heading for your block
Elements like this introductory text can often be hidden in the block settings
Click on this text to start editing, and enter your own text with some basic formatting. To create a link to another page or website within this section, select the text you want to make into a link and click on the Link icon on the formatting toolbar. Click anywhere outside the text box when you're done to continue working on the rest of your page.
To change the appearance of a block, such as the way in which it is laid out and the width of its columns, click on the Change Layout button on the block toolbar, to the right of each block. You can show and hide many of the elements that make up a block by clicking Block Settings on the right hand toolbar and going to the Elements tab. In Block Settings you can also change other aspects of how a block looks, including margins, colours, animations and background images.
You can change the order that blocks appear on your page using the up and down arrow buttons on the right hand toolbar, or you can drag the entire block using your mouse.