I run a small business, which is mainly mail order, which was generated by my love of cross stitch. I have been cross stitching for many years and enjoy stitching a large variety of designs myself. I stitch both large and small designs and the advantage of small designs is that I can fit a small kit in my bag and am ready if I have nothing to do.
I sell both kits and charts so there is always plenty of variety. If people have a large "stash" of threads then they can buy the charts from me but the advantage of buying a kit is that you get everything (except scissors and a frame and yes that includes the needle) included so you can start immediately the kit arrives and do not have to worry about finding the correct threads or perhaps running out of thread partway through the kit. This means that you can start stitching immediately.
If you want a particular design and can supply your own good quality photograph then I am happy to see if I can provide a full kit – but this depends on the quality of the photograph and of course, the price will be dependent on the complexity of the design, the size and the number of threads to be used. I provide a quote of the cost and it is then your decision as to whether or not to go ahead.
I always have a stock of the designs that are shown on my website and will ship out the kit or chart within a couple of days of receiving your order.
You will see that I have added a new category called "When they are gone, they are gone". This consists of a large number of charts and kits (most of which I only have one of). Please do look and I hope these are of interest.
If you do not have a PayPal account then I am more than happy to accept cheques and I am quite happy to send out a catalogue as I know that some people do not have access to the internet.
All my prices include postage and packing if you are in the United Kingdom or the Channel Islands. There is a flat rate charge of £7.50. for each kit or chart when ordering kits or charts from abroad.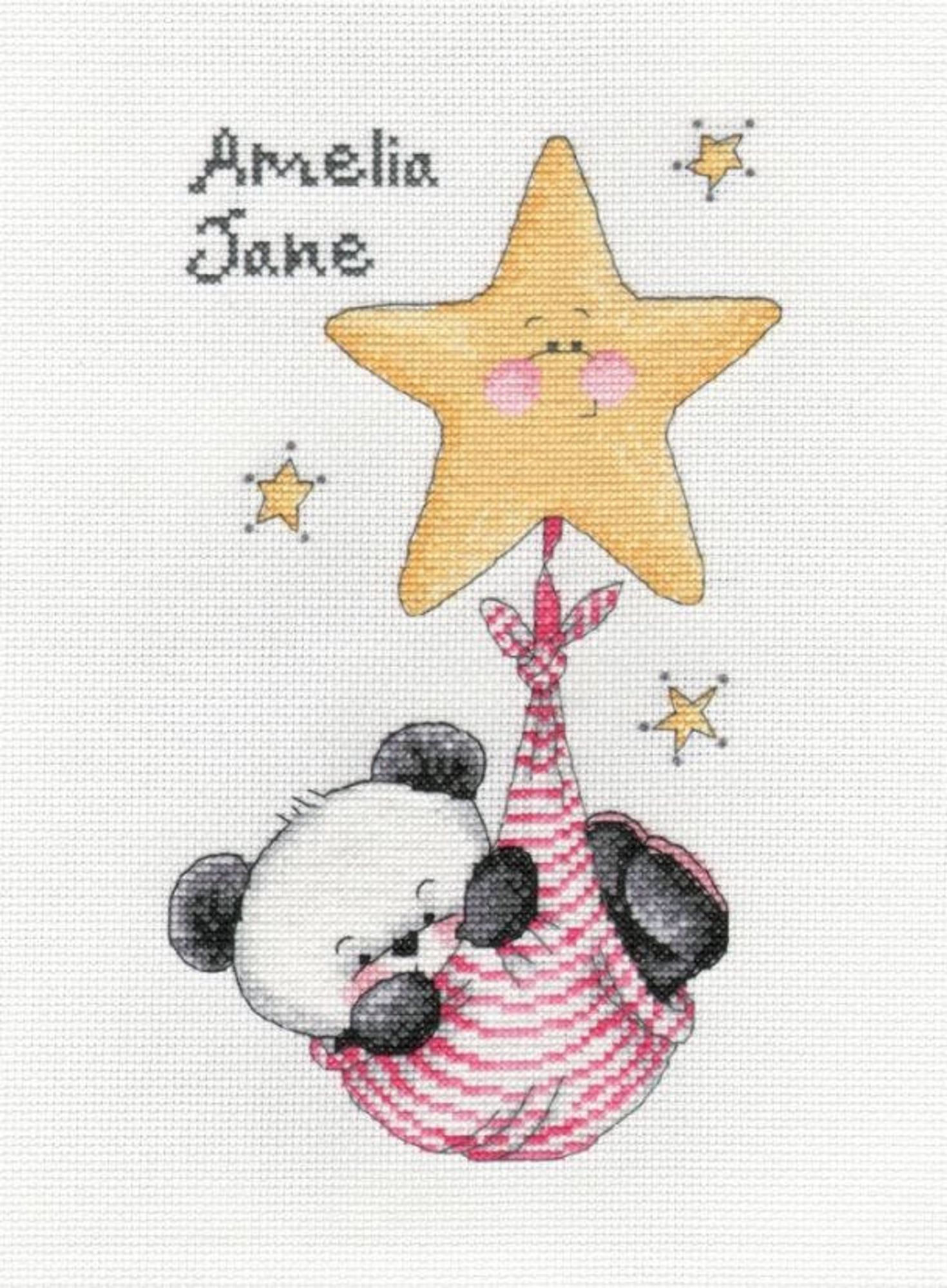 Bamboo's swinging on a star - girl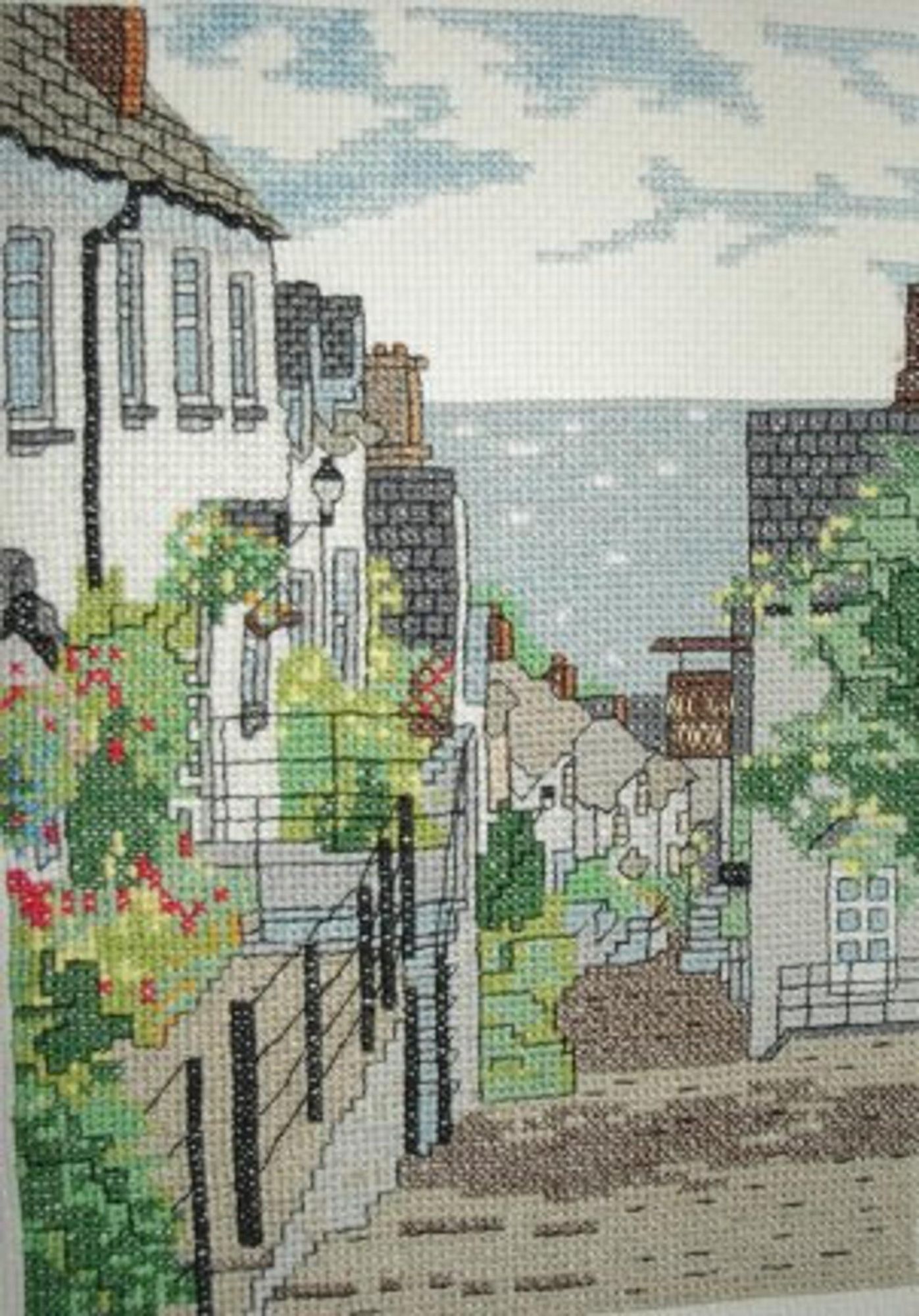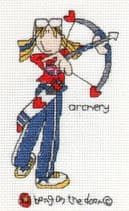 Bang on the door - mini archery